Limited Edition Spring 2021 collection from Hincapie Sportswear. This project is based on the theme of world cycling capitals, cities where cycling is a culturally important and a part of daily life for many.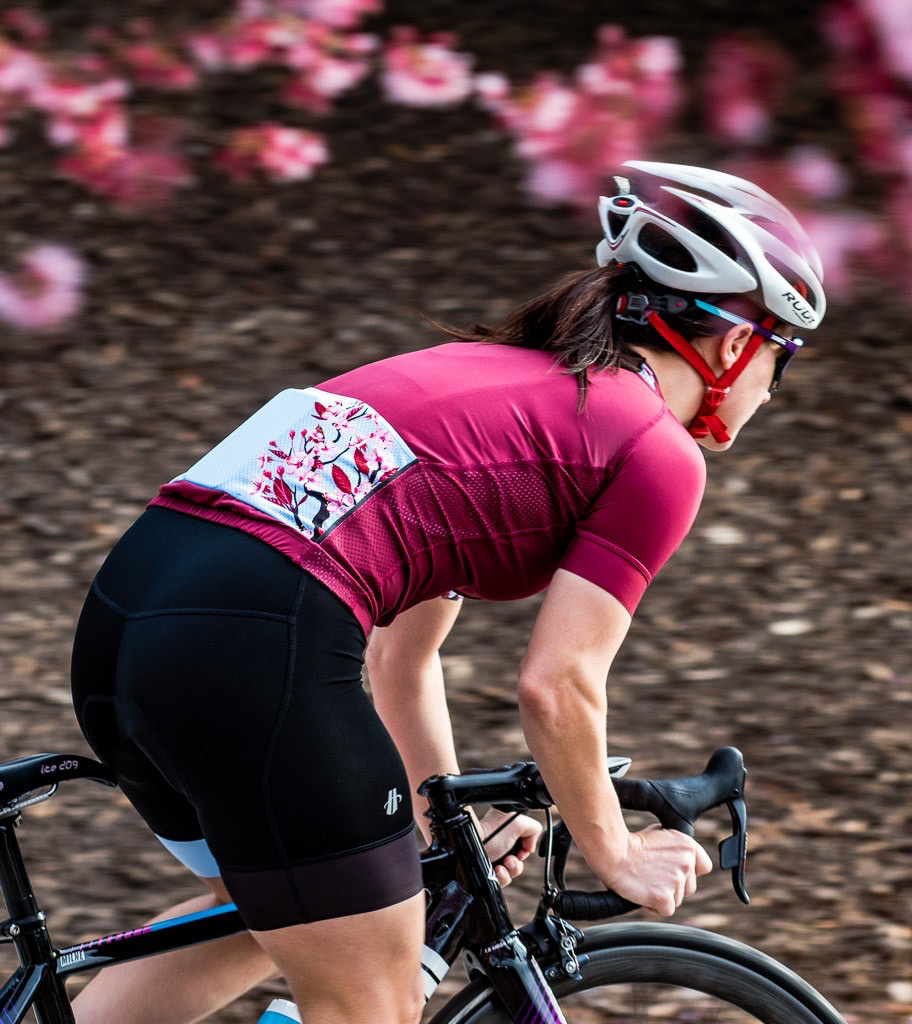 The Tokyo kit has a minimal modern look inspired by the cherry blossom tree.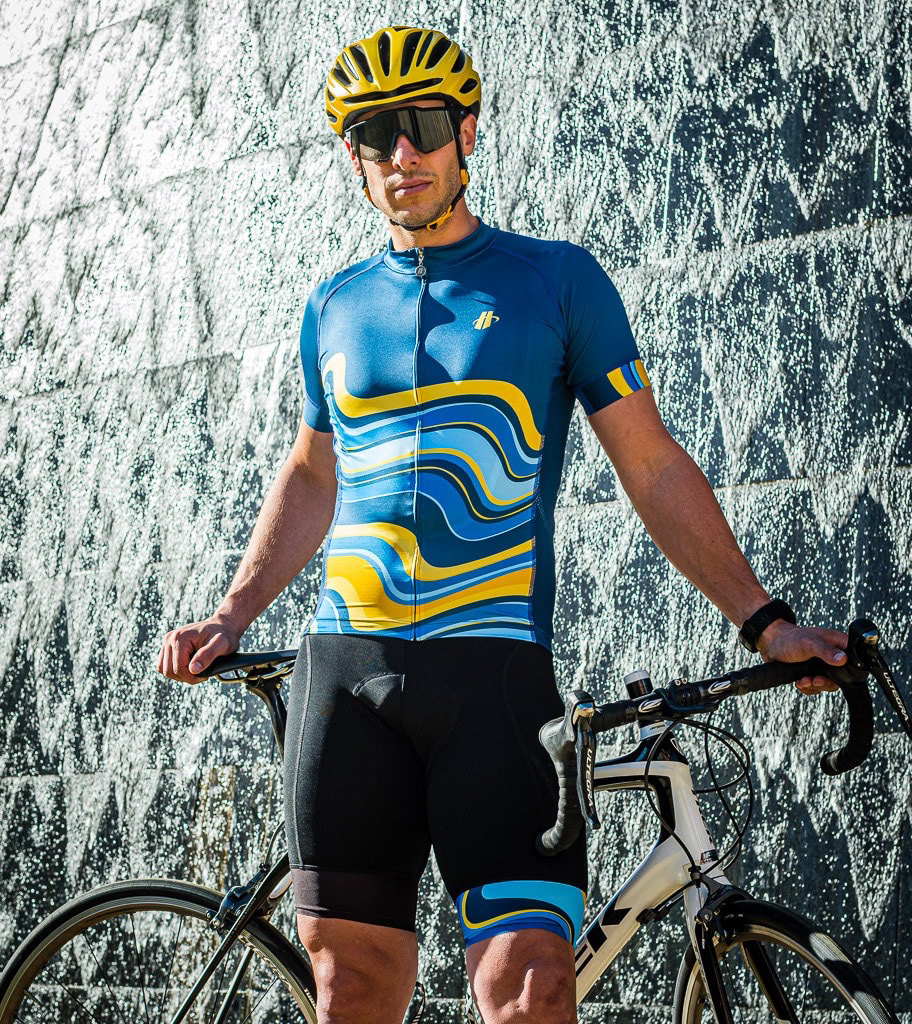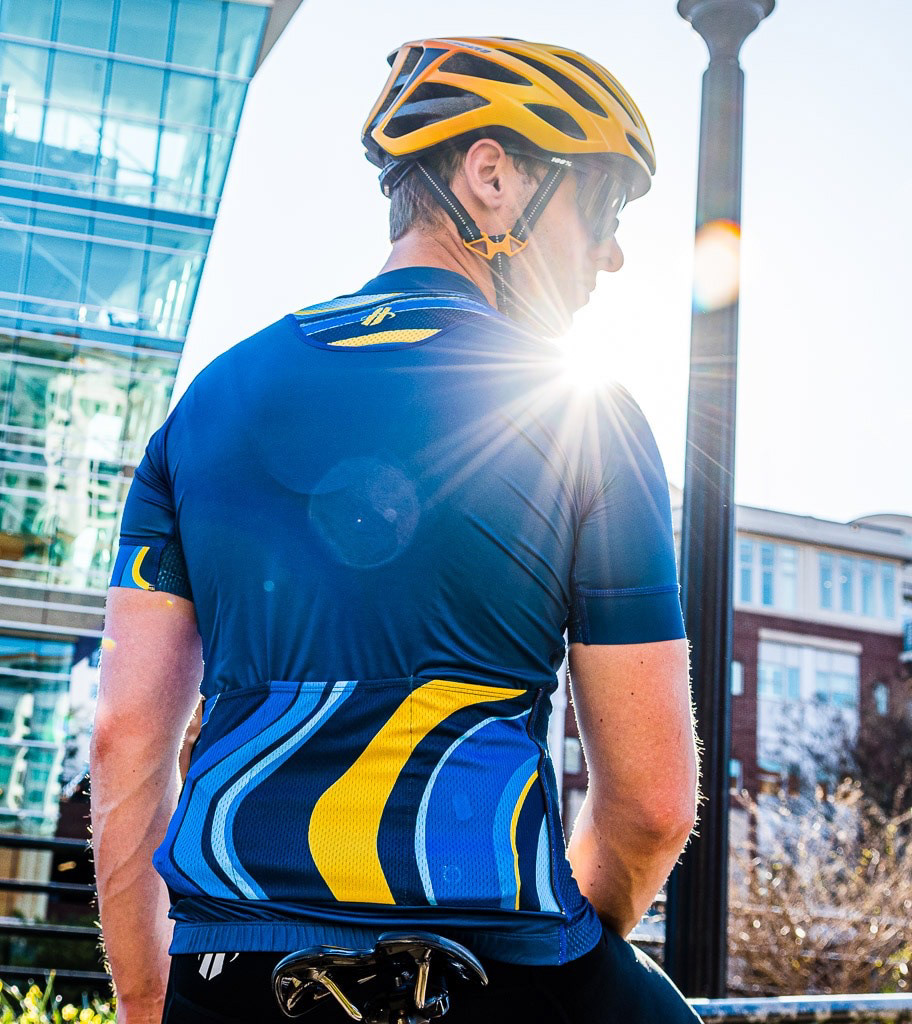 The Amsterdam kit is inspired by the colors in Van Gogh painting A Starry Night.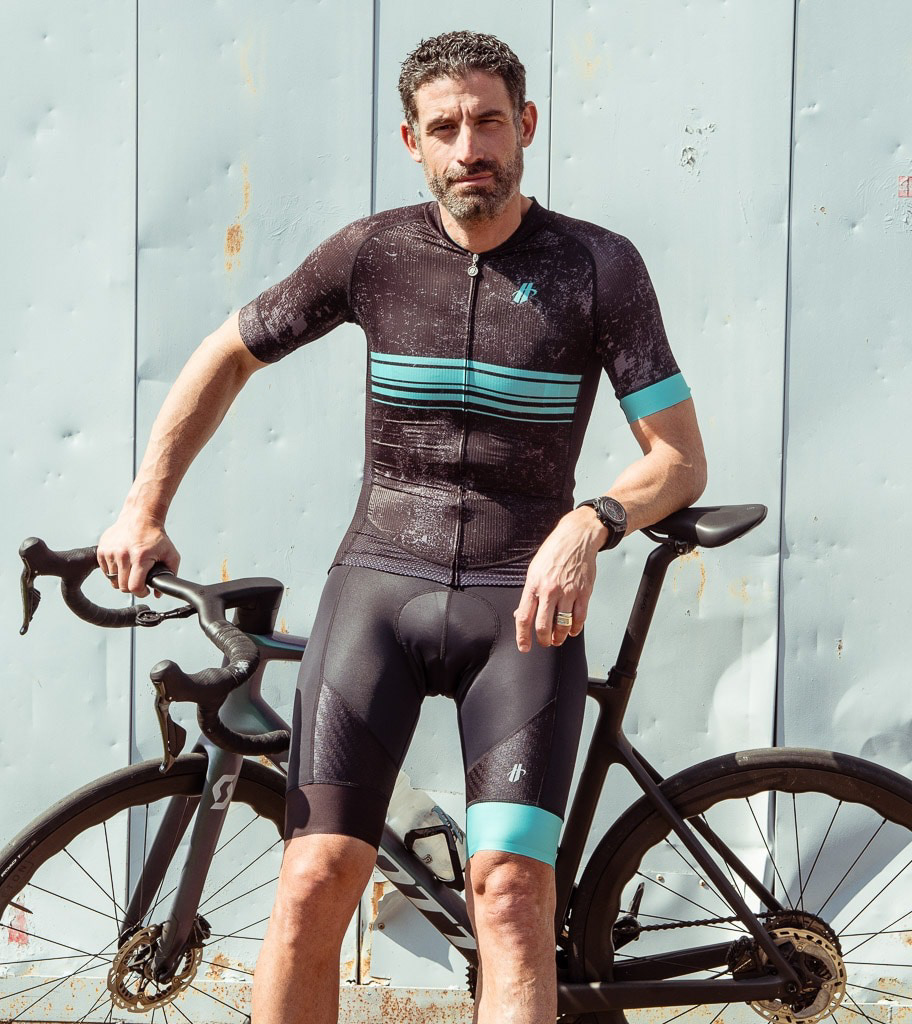 The New York City kit is inspired by the city's bike messenger culture. It features a rough texture found in the city's streets and a teal blue accent reminiscent of the blue copper patina on the Statue of Liberty. 5 stripes recognize the Five Boroughs.