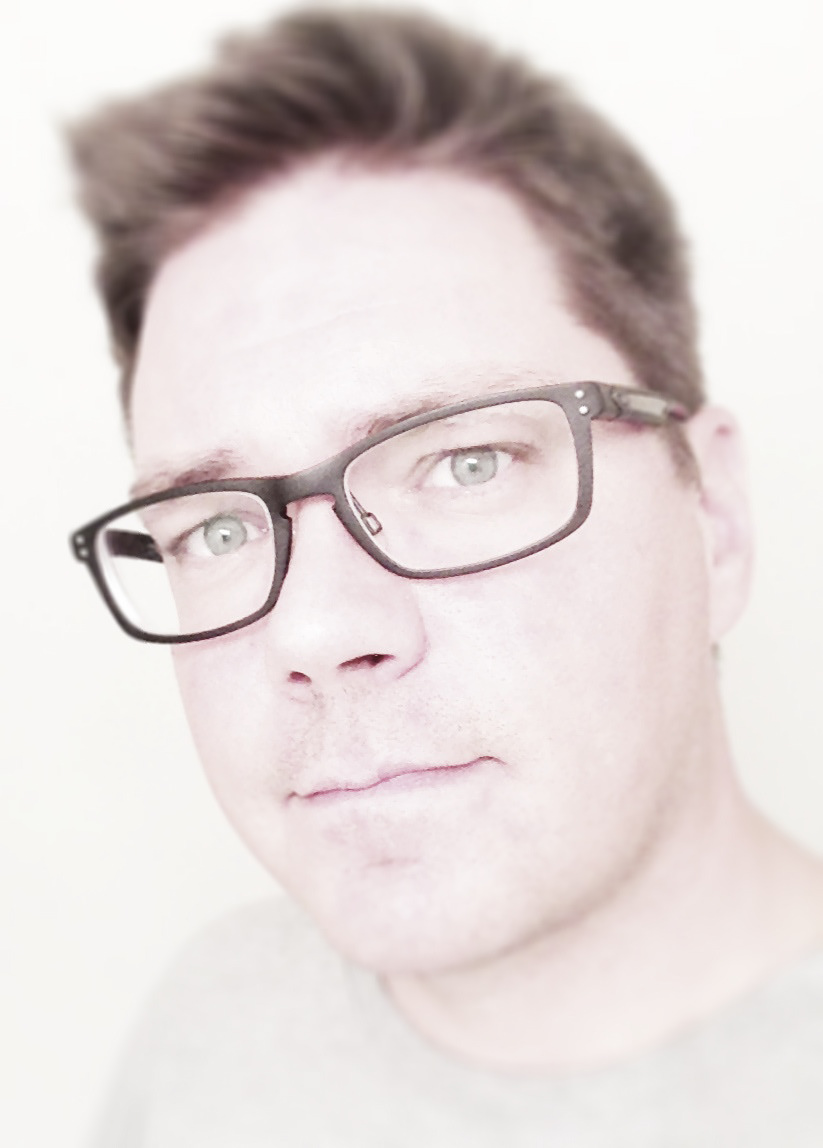 Steven founded his independent design consultancy in 2007. Since then he's worked with clients world wide to craft memorable design solutions. His natural aesthetic leans toward clean and minimal but he is dynamic enough to get rowdy when the work calls for it.  
Brand development and package design are all areas of special interest for Steven. In 2014 he launched Attack Creative to carve out his place in the cycling industry. Through Attack, Steven works with apparel brands to design everything from custom client projects to full seasonal product lines. He also works closely with event directors and stake holders in the endurance space.
He has an extensive track record designing for events like Marathons, 5Ks, triathlons and trail racing. Race branding, apparel and marketing design as well as participant medal and awards are all part of the service arsenal.
When he's not pushing pixels, he can be found on a bike, on a trail or in a recliner relaxing with his wife Connie and his Siberian husky, Allie.